3 tags
2 tags
2 tags
1 tag
"We both know life is short. Too short to waste a single second with anyone who..."
– Sarah Dessen, The Truth About Forever
3 tags
1 tag
1 tag
1 tag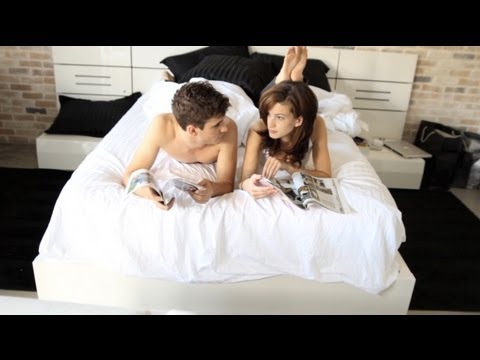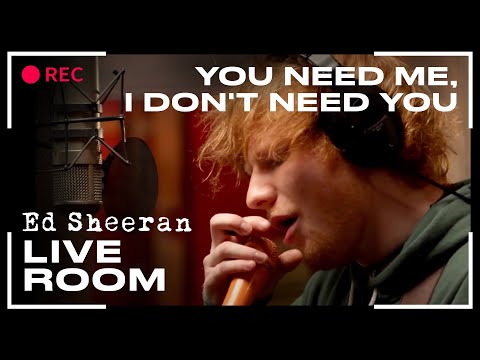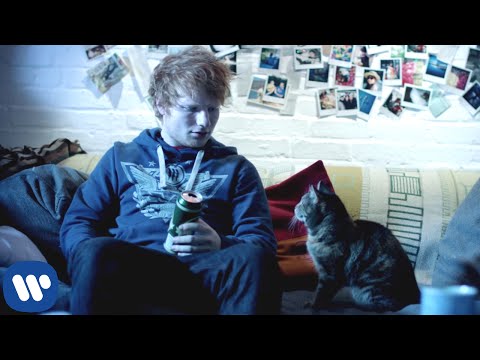 Being Reflexive
I am so excited for graduation but at the same time it is slightly scary.  I have been reminiscent alot about the past college years and I realized after June 16th, I will have been in school my entire life and for the first time…I won't be.  I am taking a year off for financial reasons however its kinda scary going into the real world and not knowing what to expect. But through all...